West Leaf Listings
West Leaf Northstar MLS Listings
1. MLS 6254836 - Henning - Lake Home -
West Leaf
THIS PHENOMENAL LAKE SETTING HAS 120' OF LAKE FRONTAGE WITH LEVEL ELEVATION, SANDY BEACH AND LAKESHORE ON WEST LEAF LAKE! THE HOUSE SITS ON OVER 8 ACRES IN A PARK LIKE SETTING. WITH OVER ...
$949,900
2022-09-01 00:15:01 Hold

Weichert REALTORS Tower Properties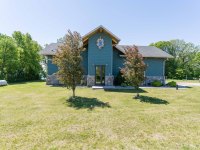 2. MLS 6213698 - Ottertail - Lake Home -
West Leaf
3+ BEDROOM, 2.5 BATH LOG HOME LOCATED ON WEST LEAF LAKE, OPEN FLOOR PLAN, HARDWOOD FLOORS, CENTRAL AIR, ATTACHED GARAGE WITH IN-FLOOR HEAT, JUST MINUTES FROM OTTERTAIL LAKE, 250 FT OF ...
$559,900
2022-06-09 09:29:20 Hold

Lakes Family Real Estate/Otter Tail Real Estate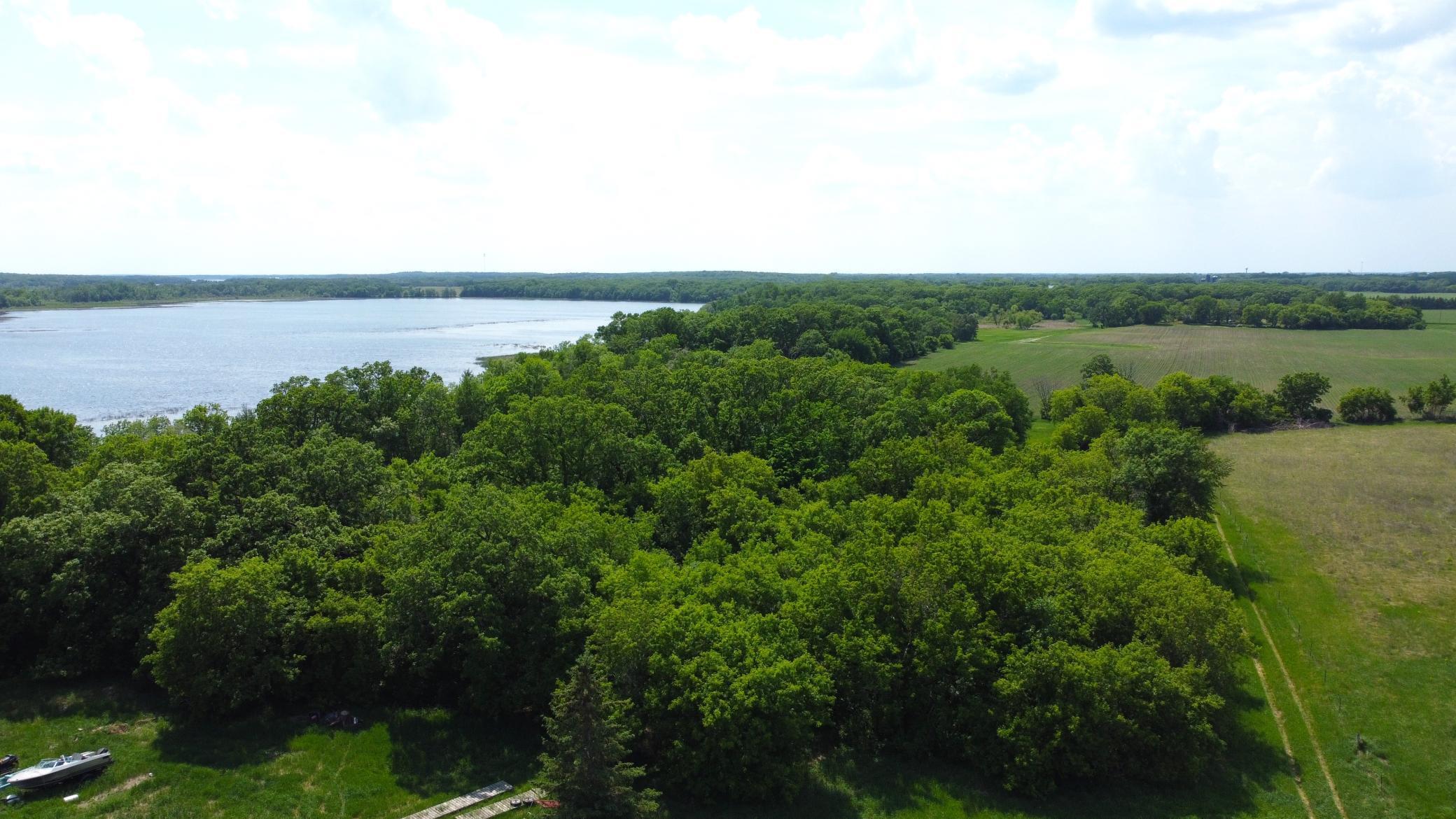 3. MLS 6319832 - Ottertail - Lake Lot -
West Leaf
WANT PRIVACY ON A LAKE? TAKE A LOOK AT THIS 7.5 ACRE LOT ON WEST LEAF LAKE! IT HAS AN INCREDIBLE 634\' OF FRONTAGE AND 442\' DEEP. LOTS OF ROOM AND LOTS OF PRIVACY!
$154,900
2023-01-02 09:56:09 Hold

Boll Realty
Easy Search Nearby Lakes: