Shell Listings
Shell Northstar MLS Listings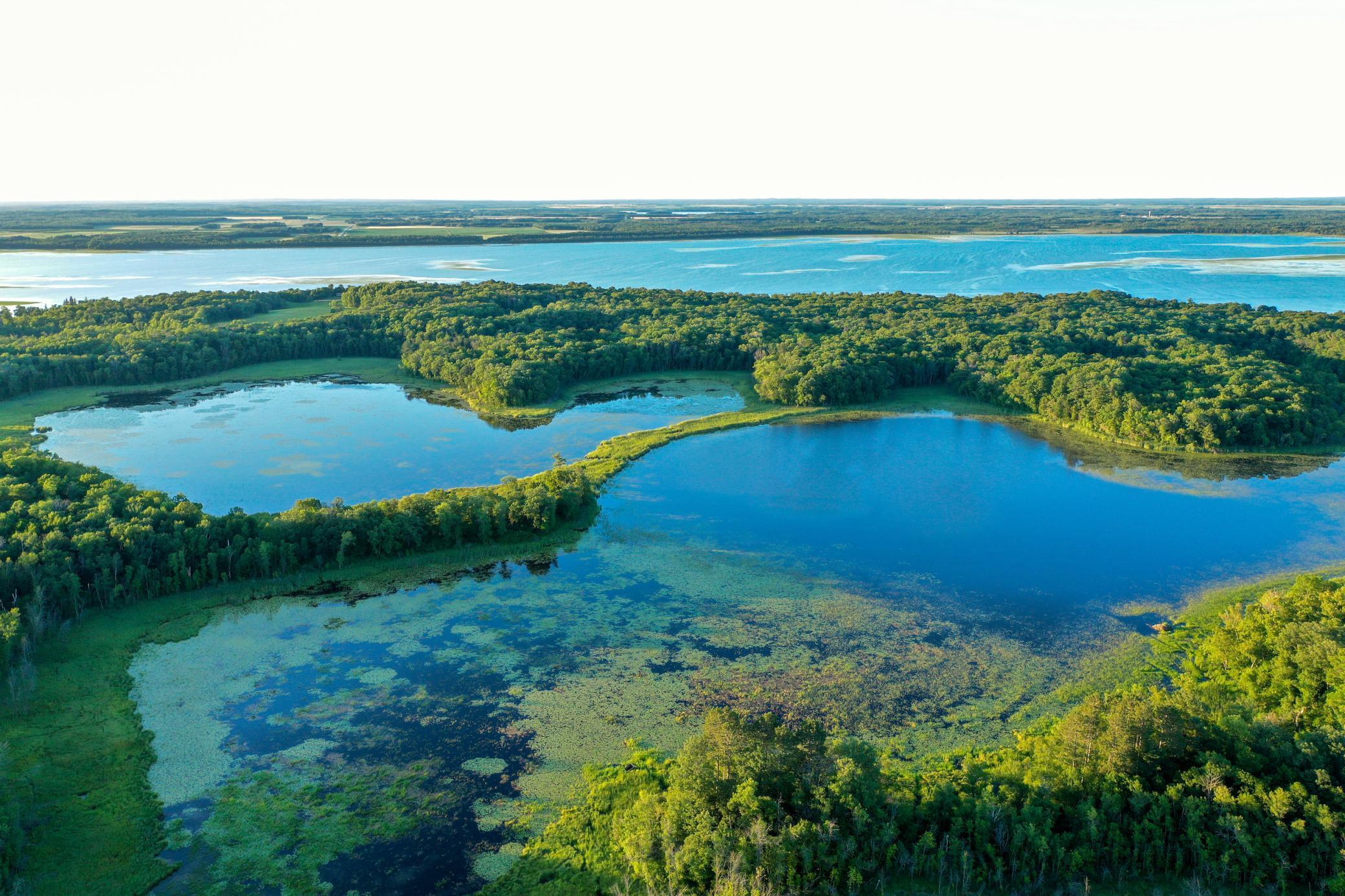 1. MLS 5689431 - Osage - Lake Home -
Shell
I'D LIKE TO WELCOME YOU TO VIEW THIS ELITE MINNESOTA PROPERTY LOCATED IN THE HEART OF LAKES COUNTRY. WHEN YOU ARE DONE WATCHING THE VIDEO AND LOOKING AT THE PICTURES COME BACK AND READ ...
$2,500,000
0000-00-00 00:00:00 Active

WHITETAIL PROPERTIES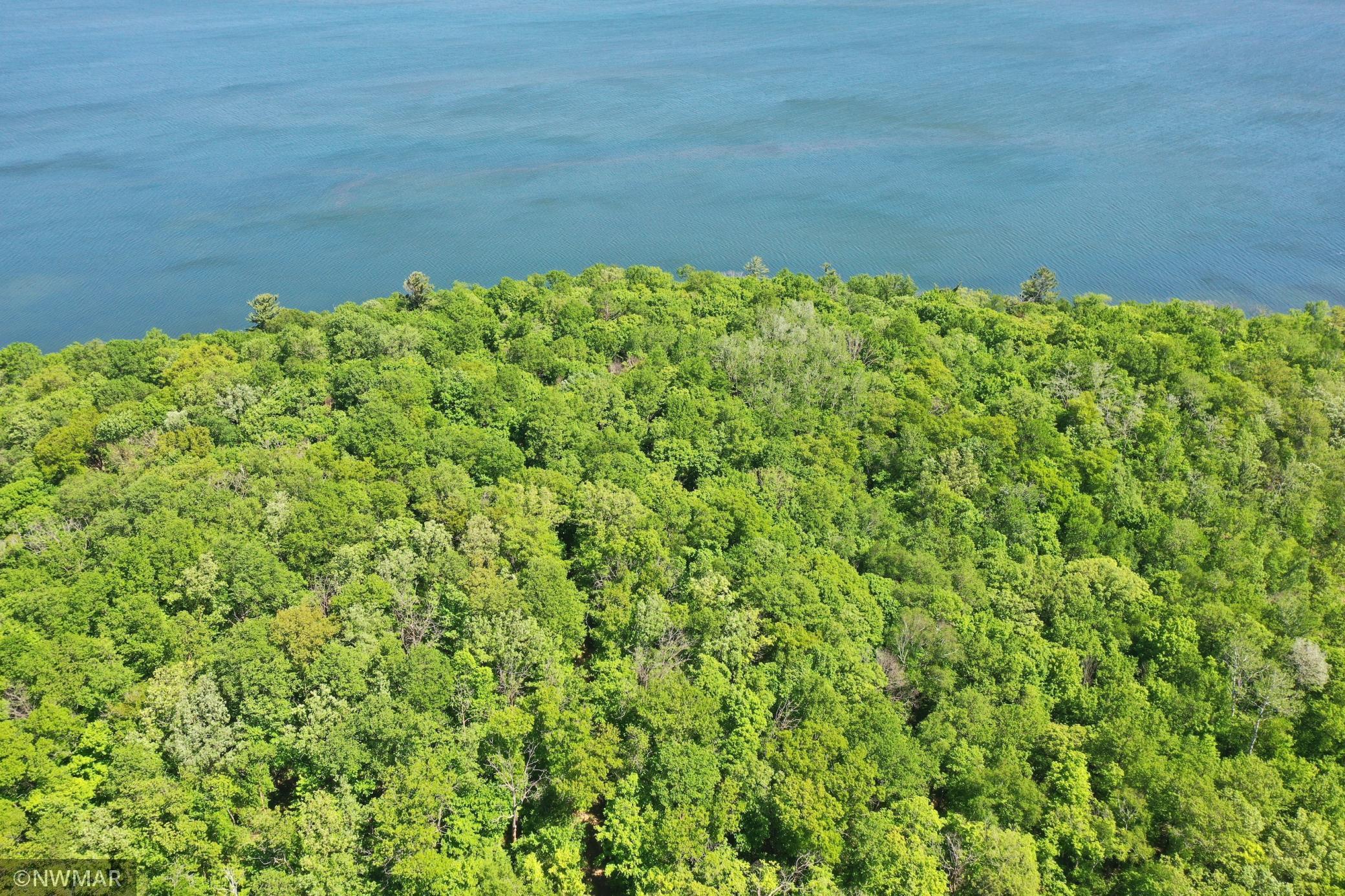 2. MLS 6133217 - Osage - Lake Lot -
Shell
IF YOU ARE LOOKING TO GET AWAY FROM THE HUSTLE AND BUSTLE AND ENJOY SOME NORTHWOODS RELAXATION THEN YOU NEED TO TAKE A LOOK AT THIS HEAVILY WOODED LARGE LAKE LOT.  LOCATED BETWEEN PARK ...
$162,000
0000-00-00 00:00:00 Active

Whitetail Properties Real Estate
Easy Search Nearby Lakes: