Shell Listings
Shell Northstar MLS Listings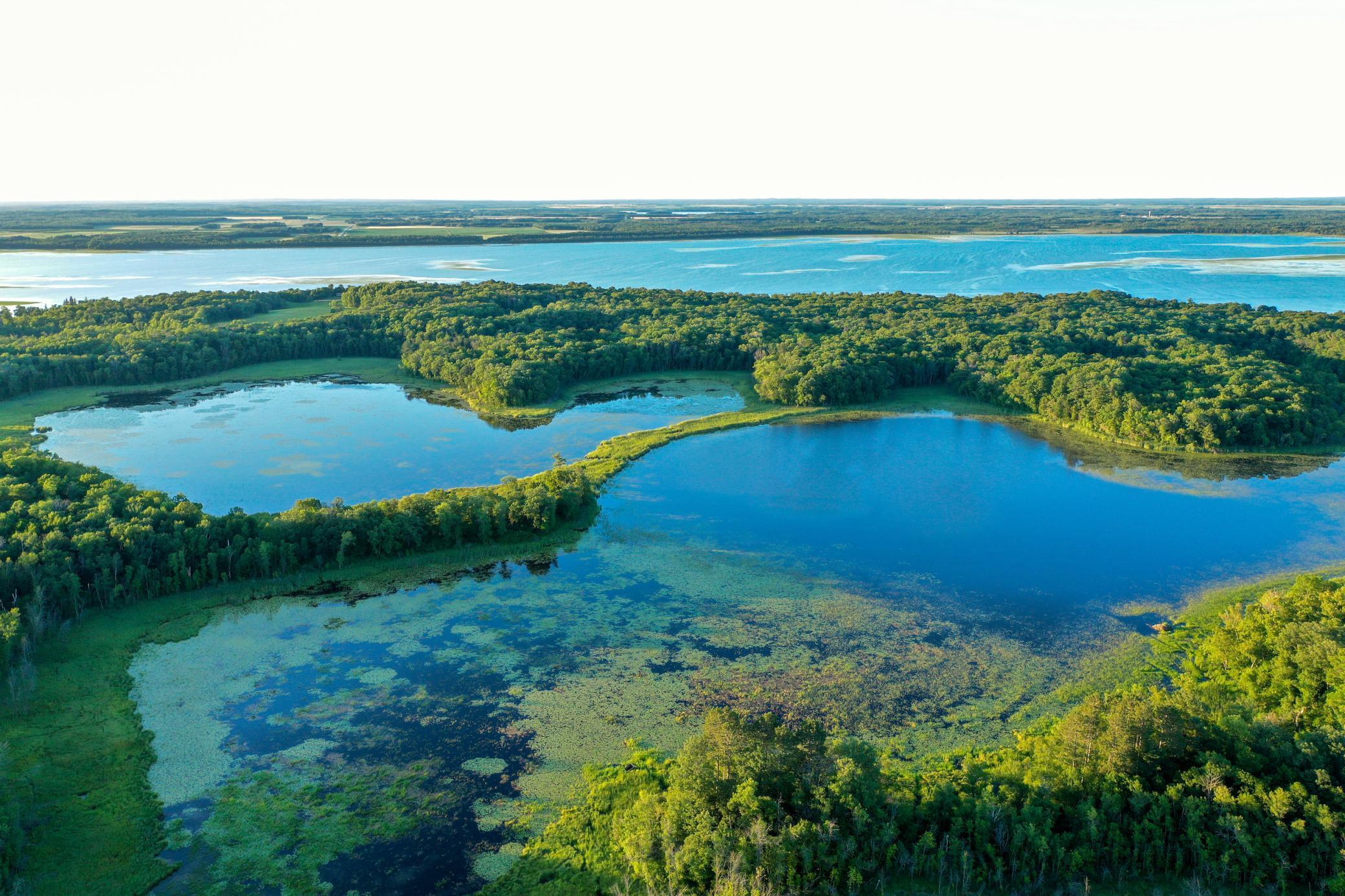 1. MLS 5689431 - Osage - Lake Home -
Shell
I'D LIKE TO WELCOME YOU TO VIEW THIS ELITE MINNESOTA PROPERTY LOCATED IN THE HEART OF LAKES COUNTRY. WHEN YOU ARE DONE WATCHING THE VIDEO AND LOOKING AT THE PICTURES COME BACK AND READ ...
$2,500,000
0000-00-00 00:00:00 Active

WHITETAIL PROPERTIES
2. MLS 5723621 - Osage - Lake Home -
Shell
AMAZING YEAR ROUND SHELL LAKE HOME WITH 3 BEDROOMS, 3 BATHS AND LOCATED ON OVER 15 ACRES AND 419 FEET OF SHORELINE. COMPLETELY REMODELED FEATURING MASTER BEDROOM, BATH WITH LARGE WALK-IN ...
$429,900
0000-00-00 00:00:00 Pending

Affinity Real Estate Inc.
Easy Search Nearby Lakes: