East Spirit Listings
East Spirit Northstar MLS Listings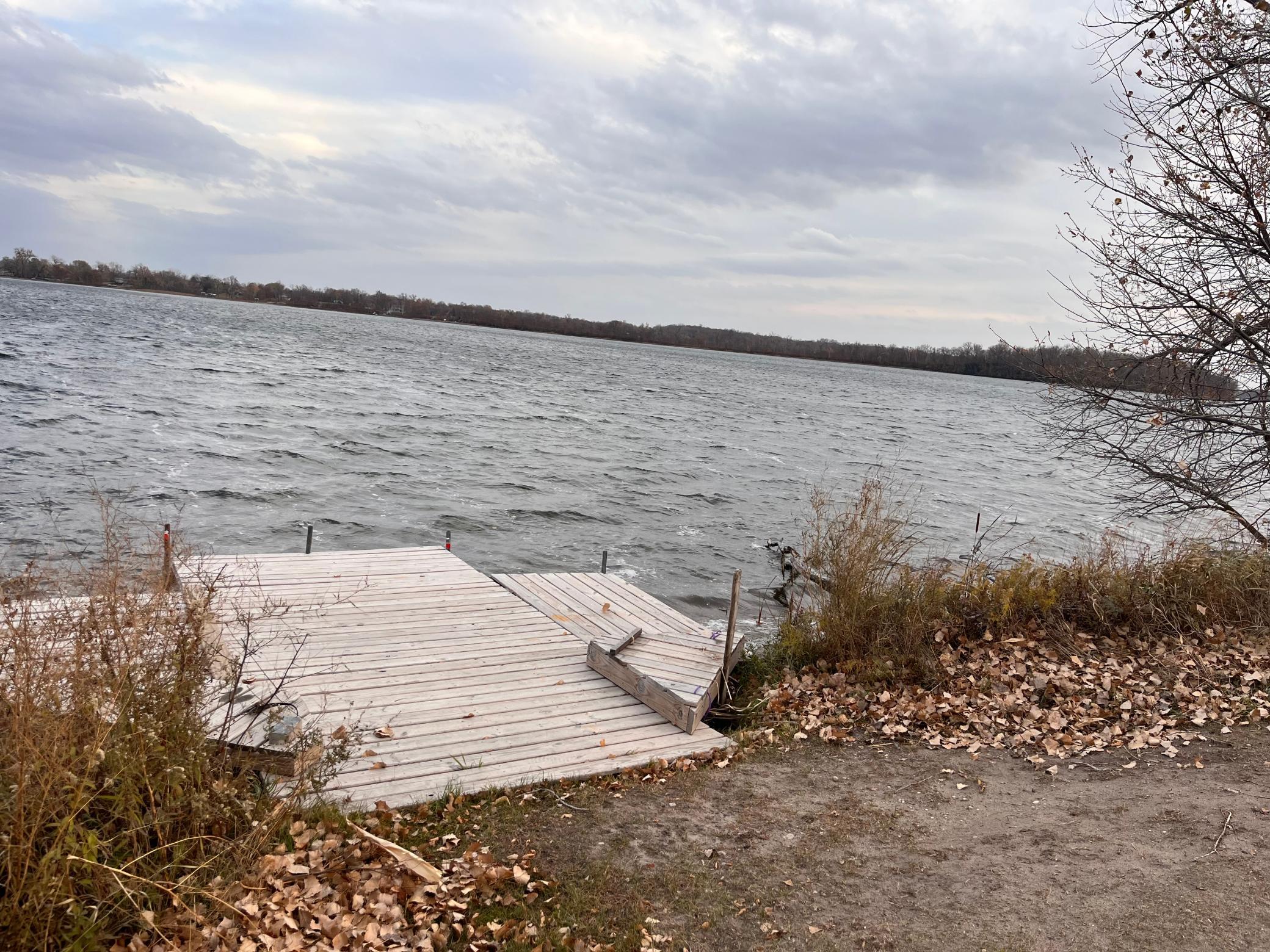 1. MLS 6274311 - Vergas - Lake Home -
East Spirit
LIFT UP YOUR SPIRITS WITH THIS HOME! THIS HOME OFFERS 2 LAKE VIEWS AND 2 ACCESS POINTS FOR THE PRICE OF ONE. THIS HOME OFFERS GREAT ACCESS AND VIEWS TO WEST AND EAST SPIRIT LAKE. ENJOY ...
$299,999
2022-10-24 00:31:11 Active

Boll Realty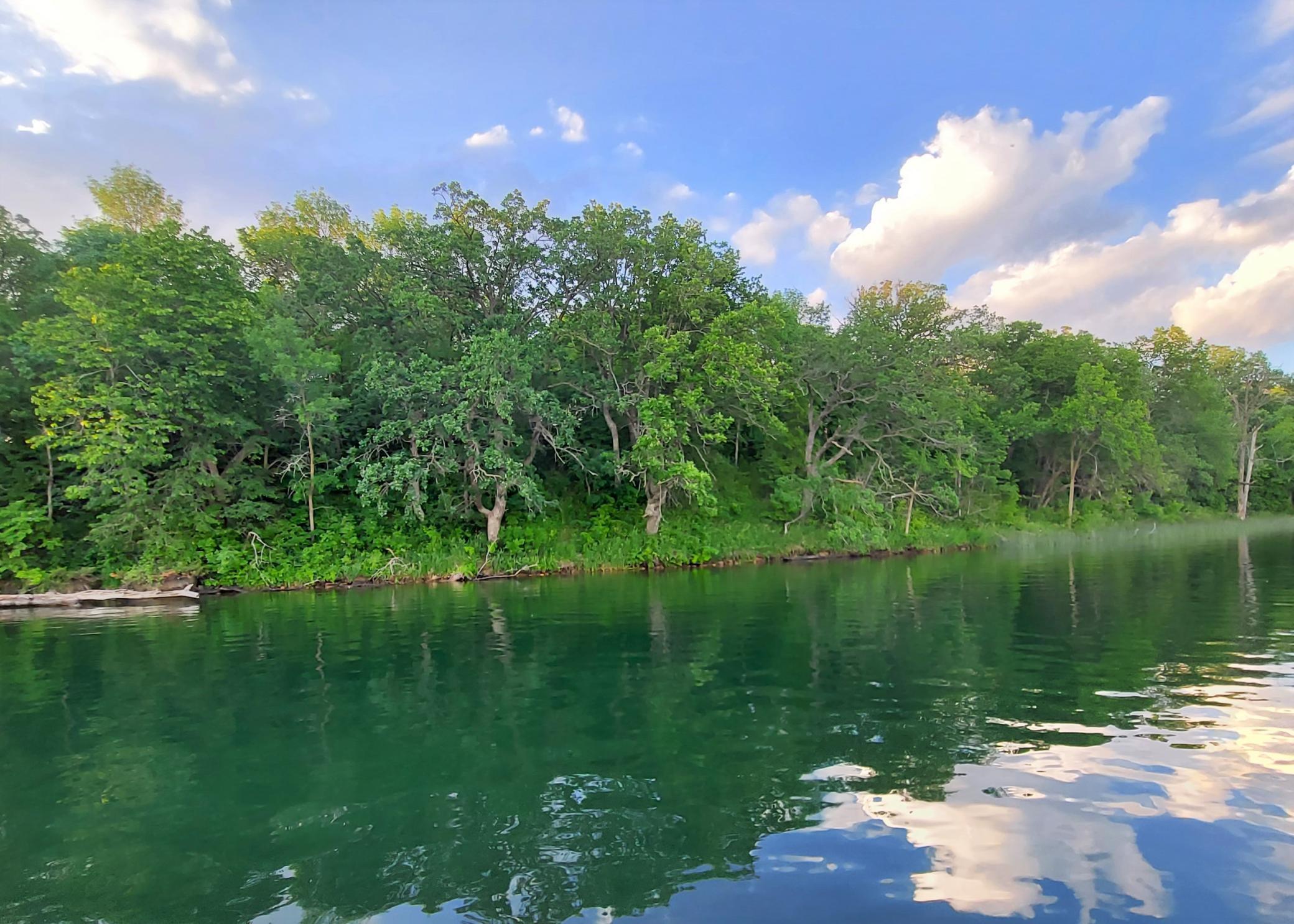 2. MLS 6226912 - Vergas - Lake Lot -
East Spirit
EAST SPIRIT LAKE - 337\' LAKE FRONTAGE AND GOOD HARD BOTTOM SWIMMING! THIS GORGEOUS LARGE LOT IS OVER 1.3 ACRE AND HAS BEAUTIFUL MATURE TREES. THE LOT IS ROLLING AND HAS A LARGE LEVEL AREA ...
$189,000
2022-06-27 13:57:37 Active

Coldwell Banker Preferred Partners
Easy Search Nearby Lakes: