Miss Listings
Miss Northstar MLS Listings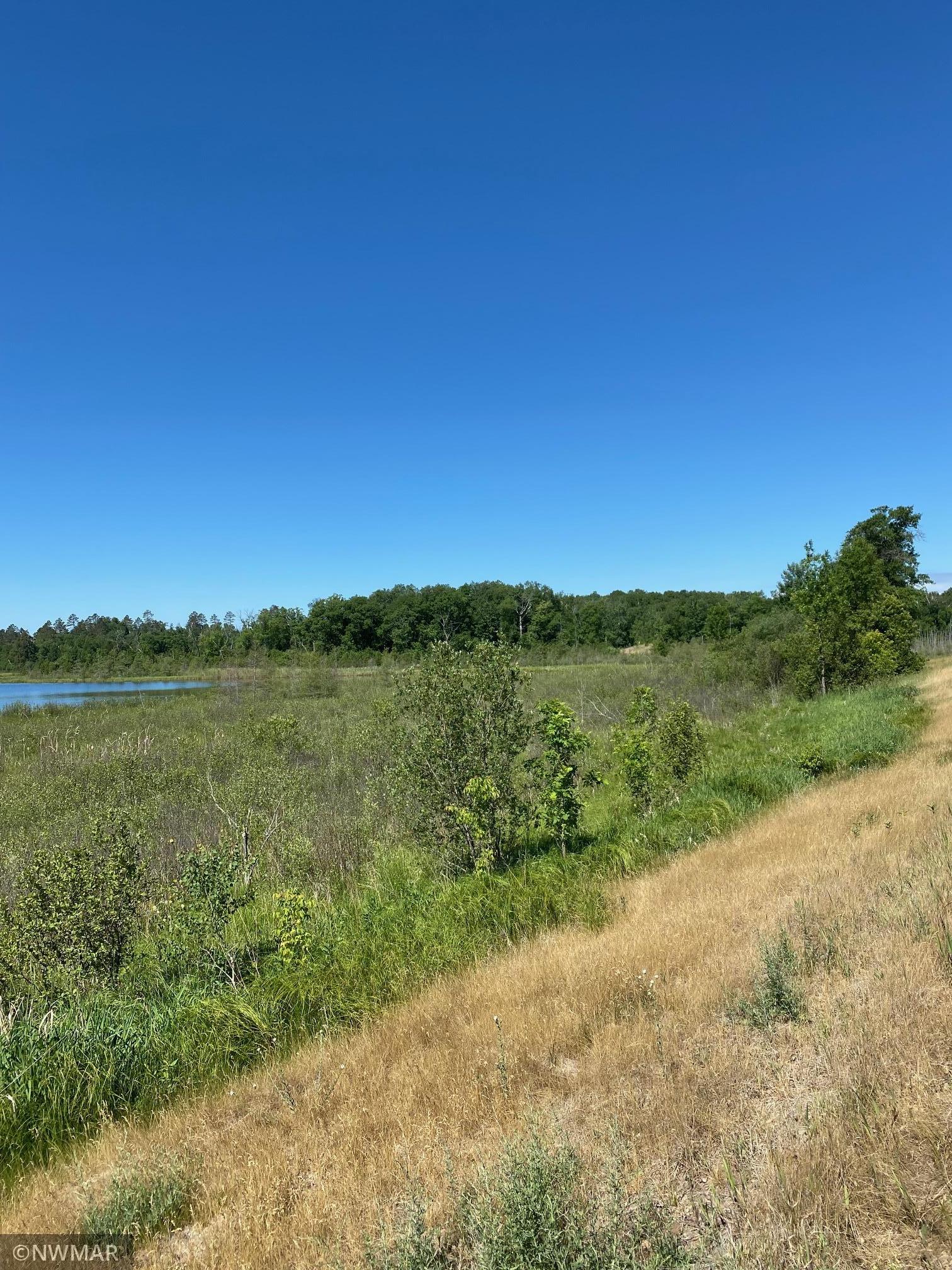 1. MLS 5733884 - Bemidji - Lake Lot -
Miss
BEAUTIFUL HILLTOP VIEW IN ALL DIRECTIONS! MAKE THIS LOCATION A SUMMER GETAWAY OR CALL IT HOME SO YOU CAN ENJOY ALL THE NATURE SURROUNDING YOU ON THIS ENVIRONMENTAL LAKE SHORE SETTING. ...
$48,900
0000-00-00 00:00:00 Active

CENTURY 21 Dickinson Realtors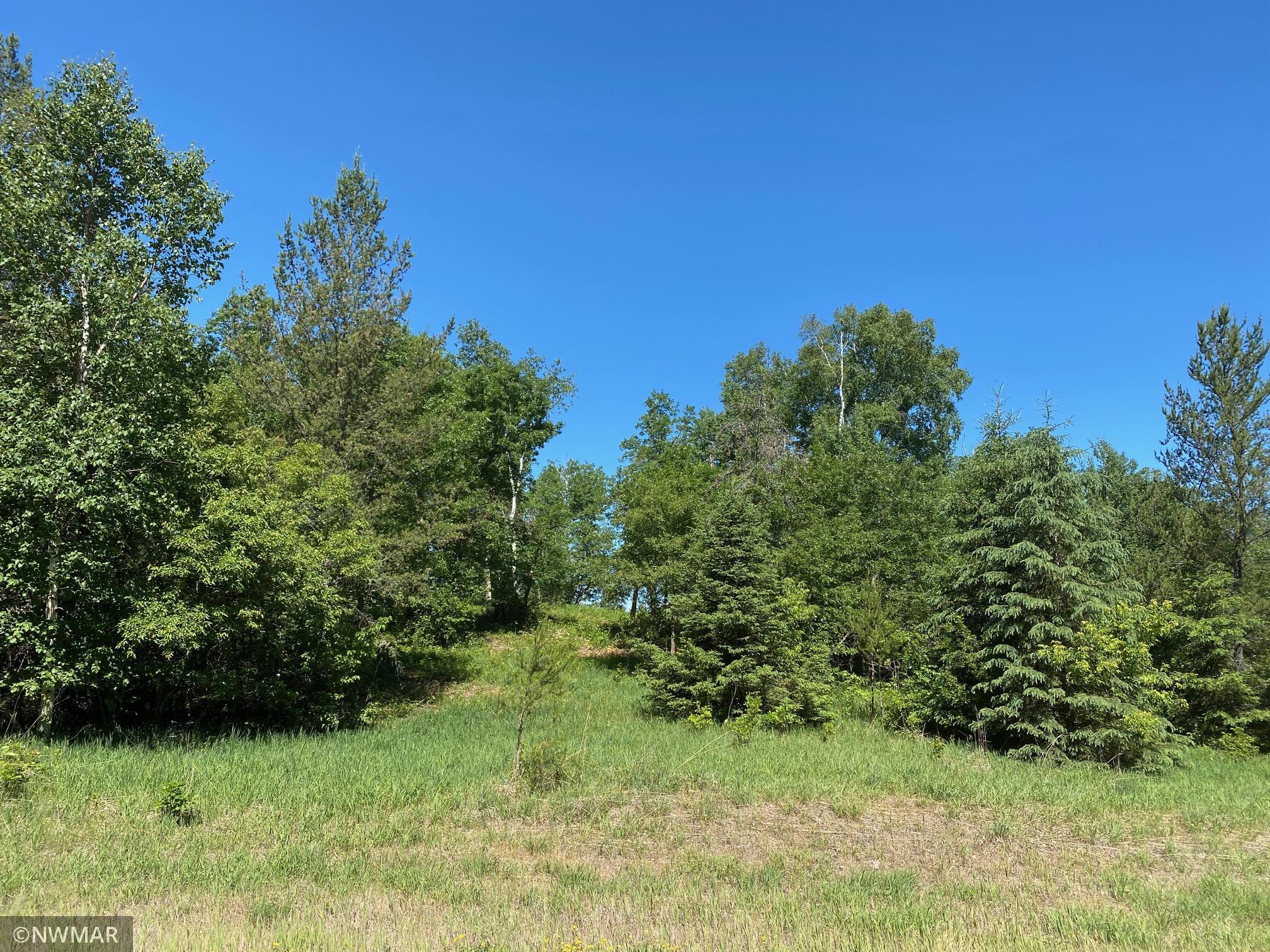 2. MLS 5734044 - Bemidji - Lake Lot -
Miss
NATURE SURROUNDS YOU ON THIS ENVIRONMENTAL BUILDING LOT. 4+ ACRES WITH A PRIVATE EASEMENT TO MISS LAKE. (BELTRAMI COUNTY TO ISSUE A BUILDING VARIANCE UPON APPROVAL OF SUBMITTED BUILDING ...
$35,900
0000-00-00 00:00:00 Active

CENTURY 21 Dickinson Realtors
Easy Search Nearby Lakes: