Boy Listings
Boy Northstar MLS Listings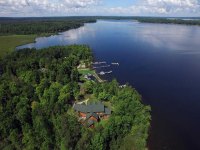 1. MLS 6314437 - Remer - Commercial
IF YOU ARE IN SEARCH OF A LEECH LAKE AREA RESORT & RV PARK FOR SALE, TAKE A LOOK AT THIS TURN KEY PROPERTY. IT IS LOCATED ON A BEAUTIFUL, QUIET LAKE THAT HAS CABIN RENTALS, CAMPING, A ...
$2,856,000
2022-12-13 19:45:16 Active

Lake Country Resort Sales, Inc.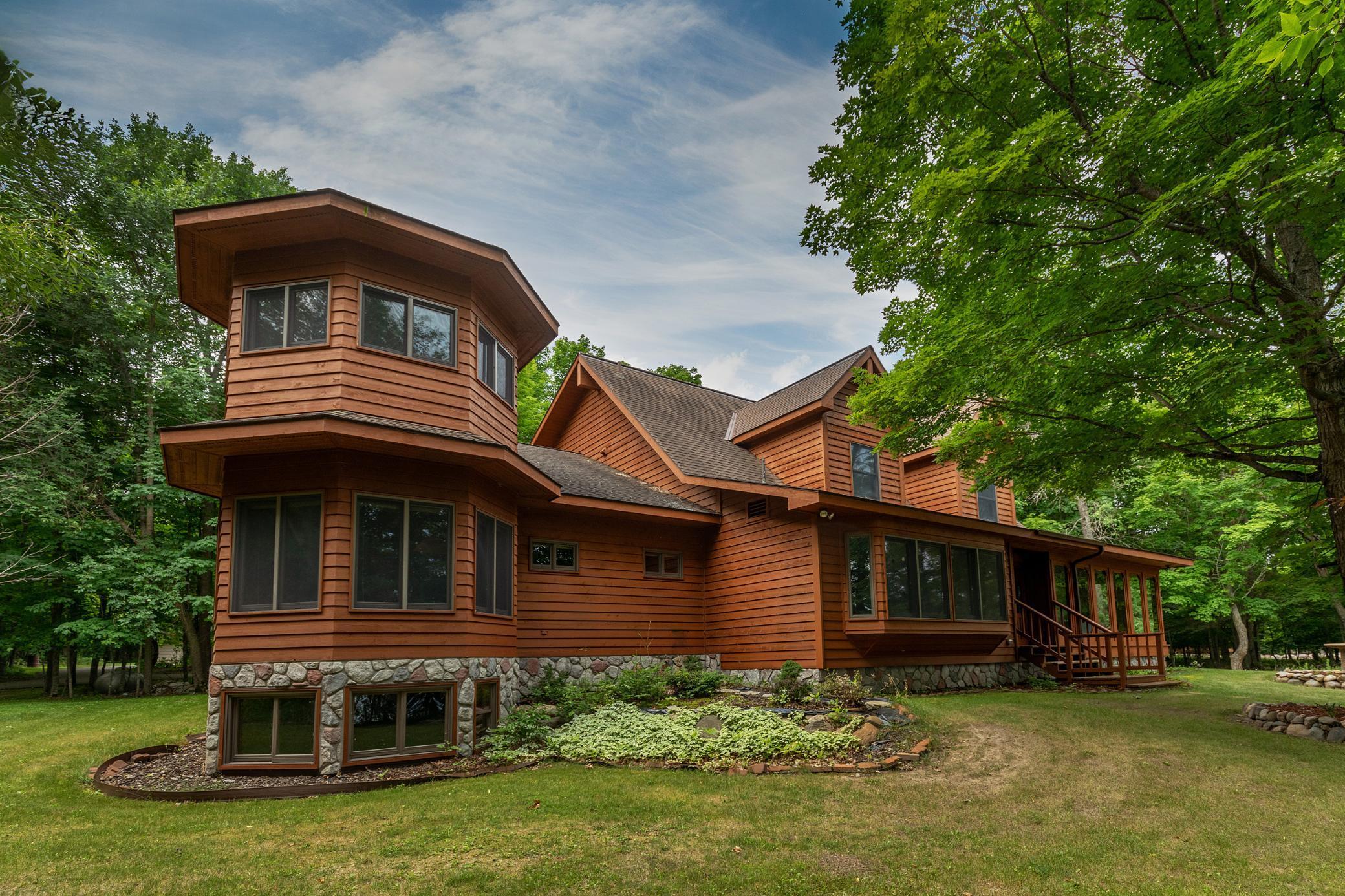 2. MLS 6233277 - Boy River - Lake Home -
Boy
INCREDIBLE HOME ON BOY LAKE. HOME FEATURES 5 BEDROOMS/3 BATHROOMS. 300 FT OF LAKESHORE (BOTH PID\'S COMBINED) TWO OUT BUILDINGS, ONE IS 56X28, HEATED AND WITH DRIVE THROUGH DOORS. THE ...
$1,400,000
2023-01-26 11:31:39 Active

RE/MAX Results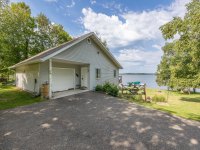 3. MLS 6244481 - Remer - Lake Home -
Boy
UPON ARRIVAL, YOU'LL PAUSE AT THE LARGE, FLAT VIEW OF BOY LAKE AND YOUR 112' OF SHORELINE. HOWEVER, ONCE YOU ENTER THE MAIN-LEVEL WALKOUT, YOUR EYES WILL BE DRAWN TO A BEAUTIFUL ...
$560,000
2022-08-04 09:26:48 Active

Heartland Real Estate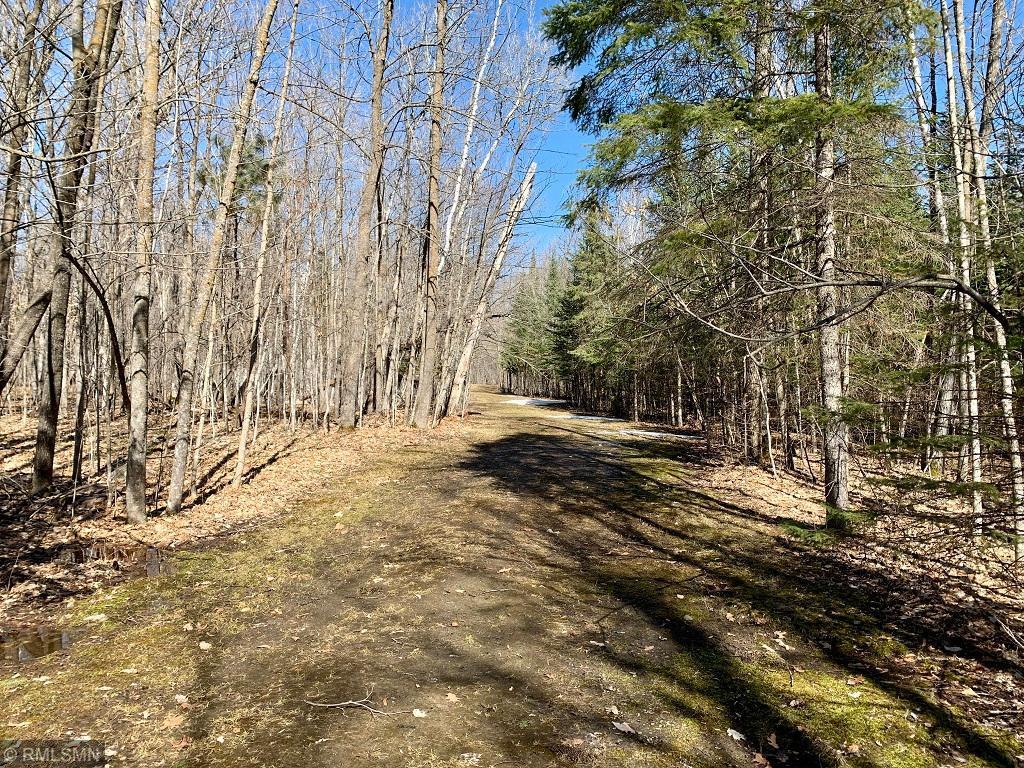 5. MLS 6169205 - Longville - Lake Lot -
Boy
BOY LAKE WITH 100' OF PERFECTLY LEVEL SHORELINE! BOY LAKE OFFERS SOME OF THE AREA'S BEST FISHING AND BOATING, AND YOU CAN ALSO BOAT INTO SWIFT LAKE AND DOWN THE BOY RIVER FOR MILES OF ...
$75,000
2022-03-25 09:40:41 Active

Bill Hansen Realty/Longville
Easy Search Nearby Lakes: