Crystal Listings
Crystal Northstar MLS Listings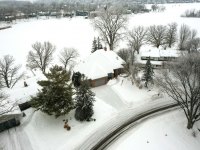 1. MLS 6247807 - Lakeville - Lake Home -
Crystal
ELEGANT. TIMELESS. AMAZING. SPECTACULAR. STUNNING. ASTOUNDING. THESE ARE ALL ADJECTIVES THAT DESCRIBE THIS LAKESHORE PROPERTY. LUXURY LIVING WITH EXCEPTIONAL CRAFTMANSHIP. AROUND 5000 ...
$1,375,000
2022-08-27 00:15:01 Active

Re/Max Advantage Plus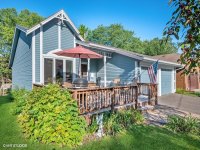 2. MLS 6246685 - Robbinsdale - Lake Home -
Crystal
THIS FULLY UPDATED HOME IS JUST STEPS FROM CRYSTAL LAKE IN A QUIET NEIGHBORHOOD. YOU\'LL ENJOY THE VIEWS OF THE LAKE FROM YOUR FRONT DECK. GREAT SCHOOL DISTRICT. VERY WALKABLE NEIGHBORHOOD.
$370,000
2022-09-15 00:15:01 Active

Wallace Realty Group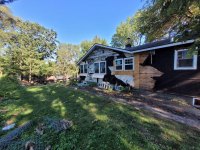 3. MLS 6250850 - Robbinsdale - Lake Home -
Crystal
ATTENTION INVESTORS! FIXER UPPER OPPORTUNITY IN ROBBINSDALE PRIME LOCATION, ACROSS THE STREET FROM CRYSTAL LAKE. ONE STORY HOME WITH 2 BEDROOMS, 1 BATH ON MAIN LEVEL, AND DOWNSTAIRS IS ...
$199,900
2022-08-18 17:34:37 Active

Real Estate Corners, Inc
Easy Search Nearby Lakes: