Fishhook River Listings
Fishhook River Northstar MLS Listings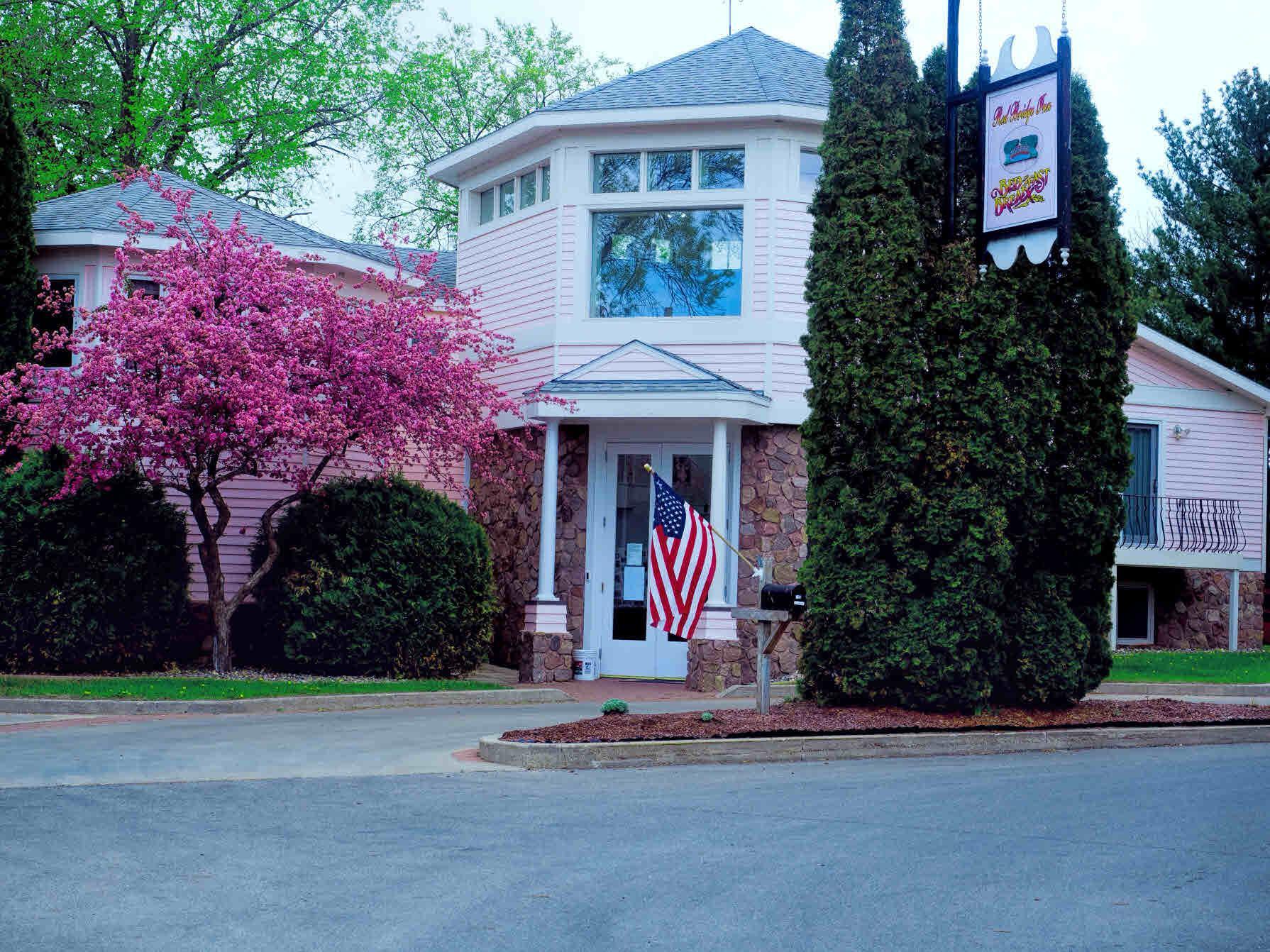 1. MLS 6099973 - Park Rapids - Commercial
C451 HISTORIC BED AND BREAKFAST ON THE FISHHOOK RIVER. THIS PROPERTY HAS 6 STUDIO ROOMS AND 1 APARTMENT AVAILABLE WITH 2 HAVING A WALKOUT TO THE RIVER. 5 OF THE ROOMS HAVE KING SIZE BEDS ...
$409,000
0000-00-00 00:00:00 Active

Coldwell Banker Clack Dennis
2. MLS 6129912 - Park Rapids - Lake Lot -
Fishhook River
PLATTED PHASE II WATERFRONT TOWNHOMES LOTS- TWO TWIN HOME LOTS WITH CITY SERVICES AVAILABLE, OR BUILD AS A FOURPLEX. DEEDED RIVER ACCESS IN THE THRIVING COMMUNITY OF PARK RAPIDS MINNESOTA. ...
$269,000
0000-00-00 00:00:00 Active

Savvy Avenue, LLC
Easy Search Nearby Lakes: