Garfield Listings
Garfield Northstar MLS Listings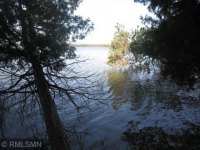 1. MLS 6256968 - Laporte - Lake Lot -
Garfield
GORGEOUS NEWLY CREATED GARFIELD LAKE LOT. JUST 17 MINUTES TO DOWNTOWN WALKER AND ONLY 26 MIN TO BEMIDJI. FULLY WOODED WITH NUMEROUS OLD GROWTH RED AND WHITE PINES GRACING THE LOT. 2 FULL ...
$200,000
2022-09-05 15:37:07 Active

askRICK.com dba Walker Area Realty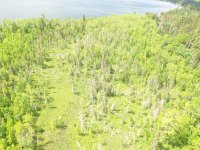 2. MLS 6222234 - Laporte - Lake Lot -
Garfield
BEAUTIFUL HEAVILY WOODED LAND ON GARFIELD LAKE WITH 7.84 ACRES AND 298 FEET OF EXCELLENT SAND BEACH FRONTAGE. LAKESHORE IS SEPARATED FROM LAND BY A TOWNSHIP ROAD. GORGEOUS SOUTH-FACING ...
$74,500
2022-06-17 16:05:56 Active

Bill Hansen Realty/Walker
Easy Search Nearby Lakes: