Kettle River Listings
Kettle River Northstar MLS Listings
1. MLS 6254754 - Moose Lake - Lake Home -
Kettle River
COUNTRY HOME AT ITS FINEST. APPROX 20 ACRES OF WOODS AND FIELDS ROLLING ALL OVER THE LAND AND WITH THIS IS APPROX. 1750\' OF KETTLE RIVER FRONTAGE. ENJOY MODERN LIVING IN THIS 3 BEDROOM 3 ...
$550,000
2022-09-04 00:15:01 Pending

United Country Real Estate Minnesota Properties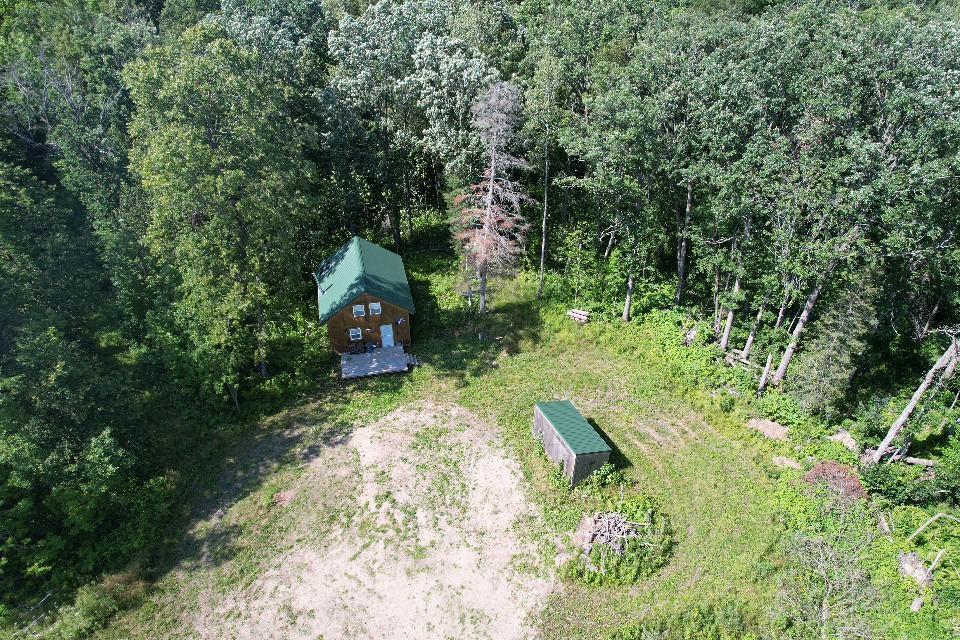 2. MLS 6249642 - Menahga - Lake Lot -
Kettle River
42 ACRES BORDERING KETTLE RIVER WITH AN OFF-GRID CABIN. THIS CABIN HAS BEAUTIFUL FINISHES AND CONSISTS OF AN OPEN-CONCEPT MAIN LEVEL, WOOD BURNING STOVE, A BATHROOM (COMPOST TOILET), AND ...
$349,000
2022-08-19 19:47:06 Active

RE/MAX Lakes Region
3. MLS 6265247 - Moose Lake - Lake Lot -
Kettle River
COME TAKE A LOOK AT THIS 15 ACRES OF ROLLING LAND WITH TRAILS ALL OVER IT. THE TRAILS TAKE YOU ALONG THE ENTIRE 2000 FEET OF KETTLE RIVER FRONTAGE. THERE IS A BUILDING SITE ON THE NORTH ...
$85,000
2022-09-27 04:50:45 Pending

United Country Real Estate Minnesota Properties
Easy Search Nearby Lakes: