Little McDonald Listings
Little McDonald Northstar MLS Listings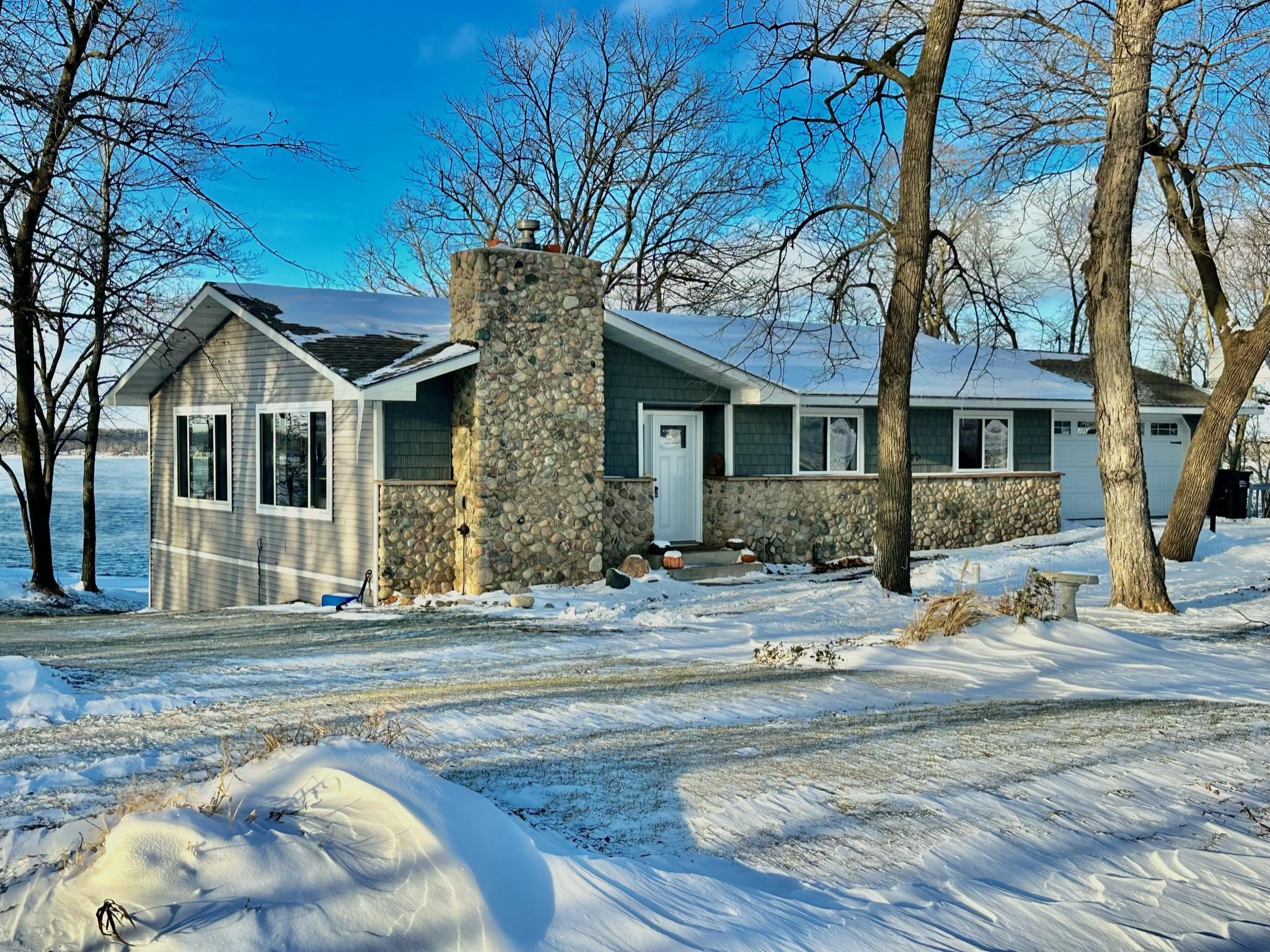 1. MLS 6308073 - Perham - Lake Home -
Little McDonald
AVAILABLE TO SHOW ON MONDAY NOV 14. PERCHED ON A RIDGE OVERLOOKING THE MAJESTIC LITTLE MCDONALD LAKE, YOU WILL FIND THIS ATTRACTIVE AND INSPIRING REMODELED 3 BEDROOM & 3 BATH WALKOUT ...
$599,000
2022-11-14 00:00:00 Active

Counselor Realty of Detroit Lakes
2. MLS 6254715 - Perham - Lake Lot -
Little McDonald
LITTLE MCDONALD LAKE. THIS STUNNING LOT FEATURES 100 FT OF CRYSTAL-CLEAR WATER AND SOFT SANDY BEACH ON THE EVER-EXCLUSIVE LITTLE MCDONALD LAKE! FLAT, LEVEL, AND BUILDABLE READY, LOTS LIKE ...
$400,000
2022-08-31 10:12:34 Active

Jack Chivers Realty
Easy Search Nearby Lakes: