Moose Listings
Moose Northstar MLS Listings
1. MLS 5747355 - Annandale - Lake Home -
Moose
UNIQUE EARTH HOME DESIGNED WITH ENERGY EFFICIENCY IN MIND. THE PROPERTY SPANS ACROSS NEARLY 34 ACRES OF GORGEOUS WOODED COUNTRYSIDE SET ON 1,154 FEET OF MOOSE LAKE SHORELINE. THE HOME ...
$649,900
0000-00-00 00:00:00 Pending

Oak Realty LLP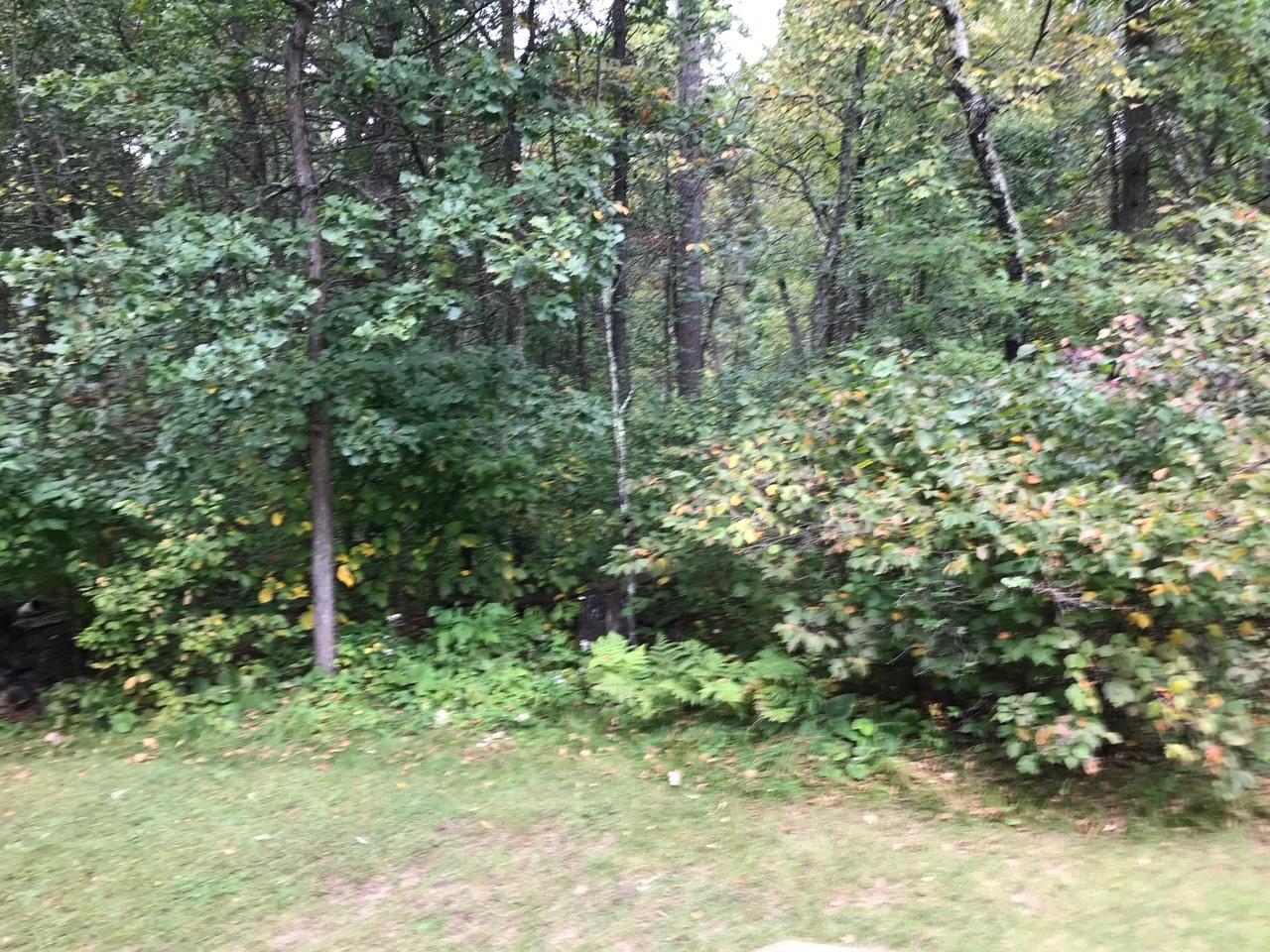 2. MLS 5767603 - Pine River - Lake Lot -
Moose
THIS IS THE LAST REMAINING LOT THAT WILL BE SOLD ON MOOSE LAKE. SELLER OWNS ALL OTHER AVAILABLE PROPERTY AND WILL LEAVE IT AS IS. SELLER WILL SURVEY LOT BEFORE CLOSING AND CASS COUNTY WILL ...
$85,000
0000-00-00 00:00:00 Active

Edina Realty, Inc.
Easy Search Nearby Lakes: