Pine River Listings
Pine River Northstar MLS Listings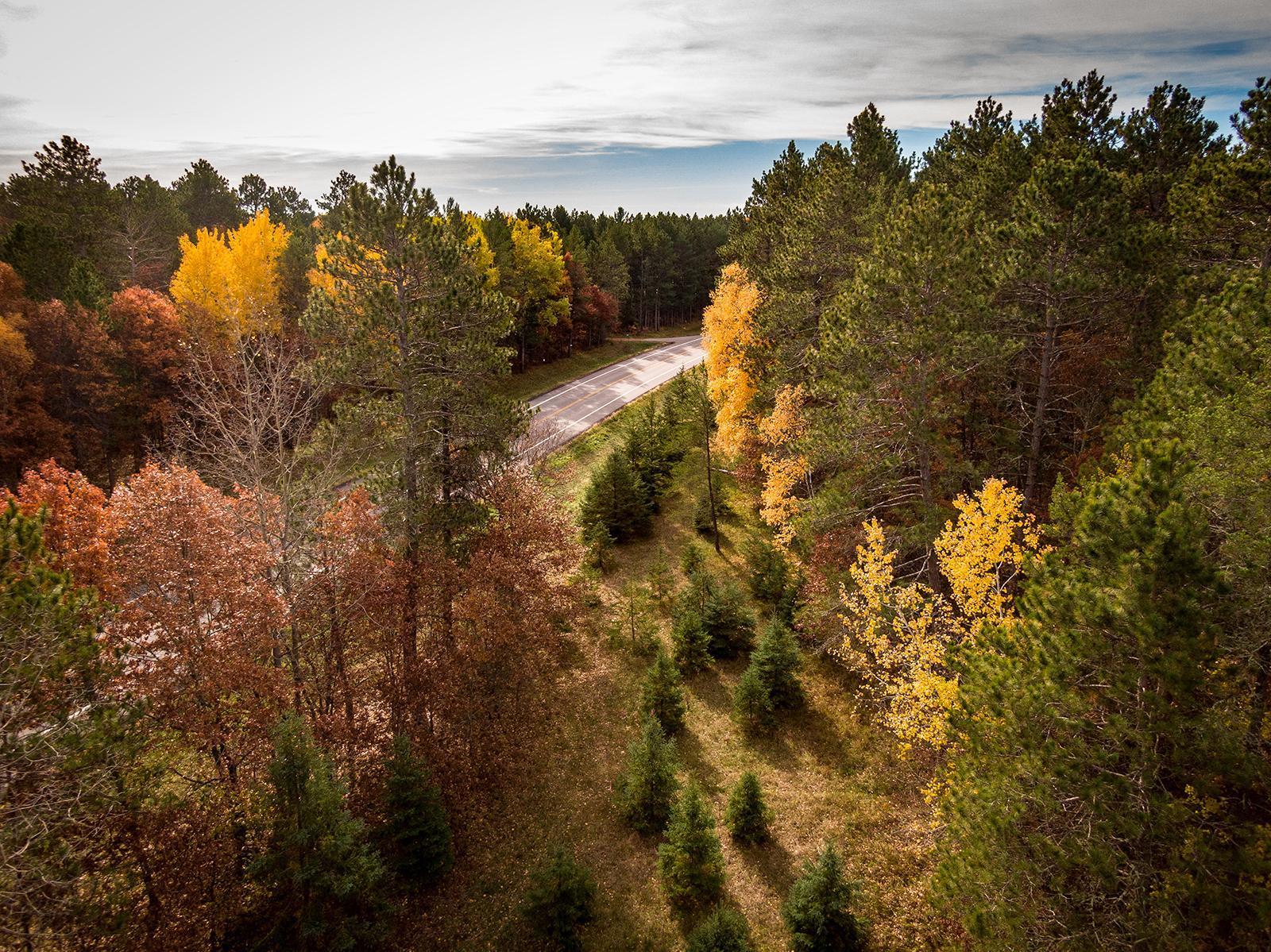 1. MLS 6091797 - Crosslake - Lake Lot -
Pine River
IMAGINE SPENDING A CRISP, FALL DAY STROLLING ALONG THE HIGH RIDGELINE, OVERLOOKING THE PINE RIVER WITH NEARLY 900 FEET OF YOUR OWN RIVER FRONTAGE. FEW OPPORTUNITIES LIKE THIS EVER PRESENT ...
$1,100,000
2021-08-27 17:20:46 Active

Your Home Sold Guaranteed Realty Exclusive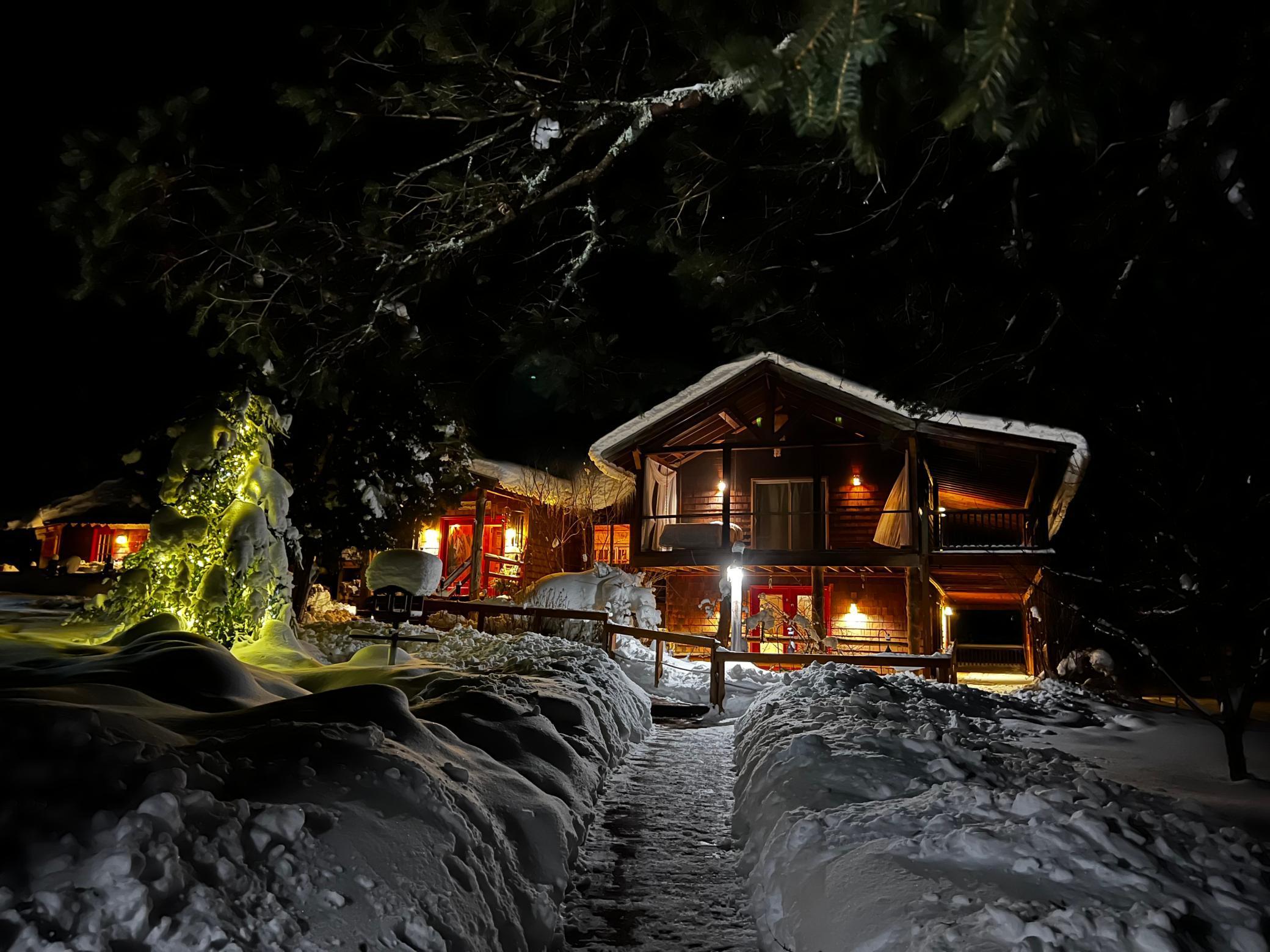 2. MLS 6248654 - Willow River - Lake Home -
Pine River
NESTLED IN THE WOODS ON THE PINE RIVER YOU WILL FIND THIS AMAZING HOME OF UNIQUENESS AND WINDOWS. ENTER YOUR FRONT YARD W/A BEAUTIFUL LANDSCAPE. PERFECTLY SITUATED ON A DEAD-END ROAD THIS ...
$625,000
2022-08-13 13:14:04 Active

Edina Realty, Inc.
3. MLS 6324893 - Finlayson - Lake Lot -
Pine River
AMAZING PANORAMIC VIEW! 60 ACRES OF ROLLING MIX OF HIGH AND LOW GROUND WITH APPROX 20 ACRES THAT IS MOWED AND MAINTAINED AND 40 ACRES THAT IS WOODED WITH THE PINE RIVER RUNNING THROUGH. THE ...
$350,000
2023-01-19 12:02:24 Pending

United Country Real Estate Minnesota Properties
4. MLS 6263486 - Finlayson - Lake Home -
Pine River
3 BEDROOM AND 2 BATHROOM MANUFACTURED HOME ON 10 ACRES. HOME HAS ALL NEW PAINT AND PLANK FLOORING. 3 OVERSIZED BEDROOMS ALL WITH WALK IN CLOSETS. ALL BEDROOMS ARE ON ONE LEVEL. NEWER ...
$284,900
2022-09-23 00:15:01 Pending

Timber Ghost Realty, LLC
5. MLS 6271540 - Backus - Lake Lot -
Pine River
PINE RIVER-NORWAY LAKE-THIS PRIME 5.8 ACRE SITE FEATURES MATURE WOODLANDS AND 700\' GOOD/MARGINAL SHORELINE W/ EXCELLENT BLACKTOP ACCESS. THERE IS AN EXISTING ABANDONED TRAIL THAT BISECTS ...
$130,000
2022-10-14 12:13:30 Pending

Heartland Real Estate
6. MLS 6325784 - Pine River - Lake Home -
Pine River
RIVERVIEW ESTATES - THIS EXCEPTIONAL MAIN FLOOR CORNER UNIT HAS BEAUTIFUL RIVER VIEWS WITH GARDEN AREAS FOR YOUR MORNING COFFEES. THE UNIT HAS UPDATED FLOORING, LAUNDRY FACILITIES, A GARAGE ...
$105,000
2023-01-26 10:02:18 Pending

Heartland Real Estate
Easy Search Nearby Lakes: