Stump Listings
Stump Northstar MLS Listings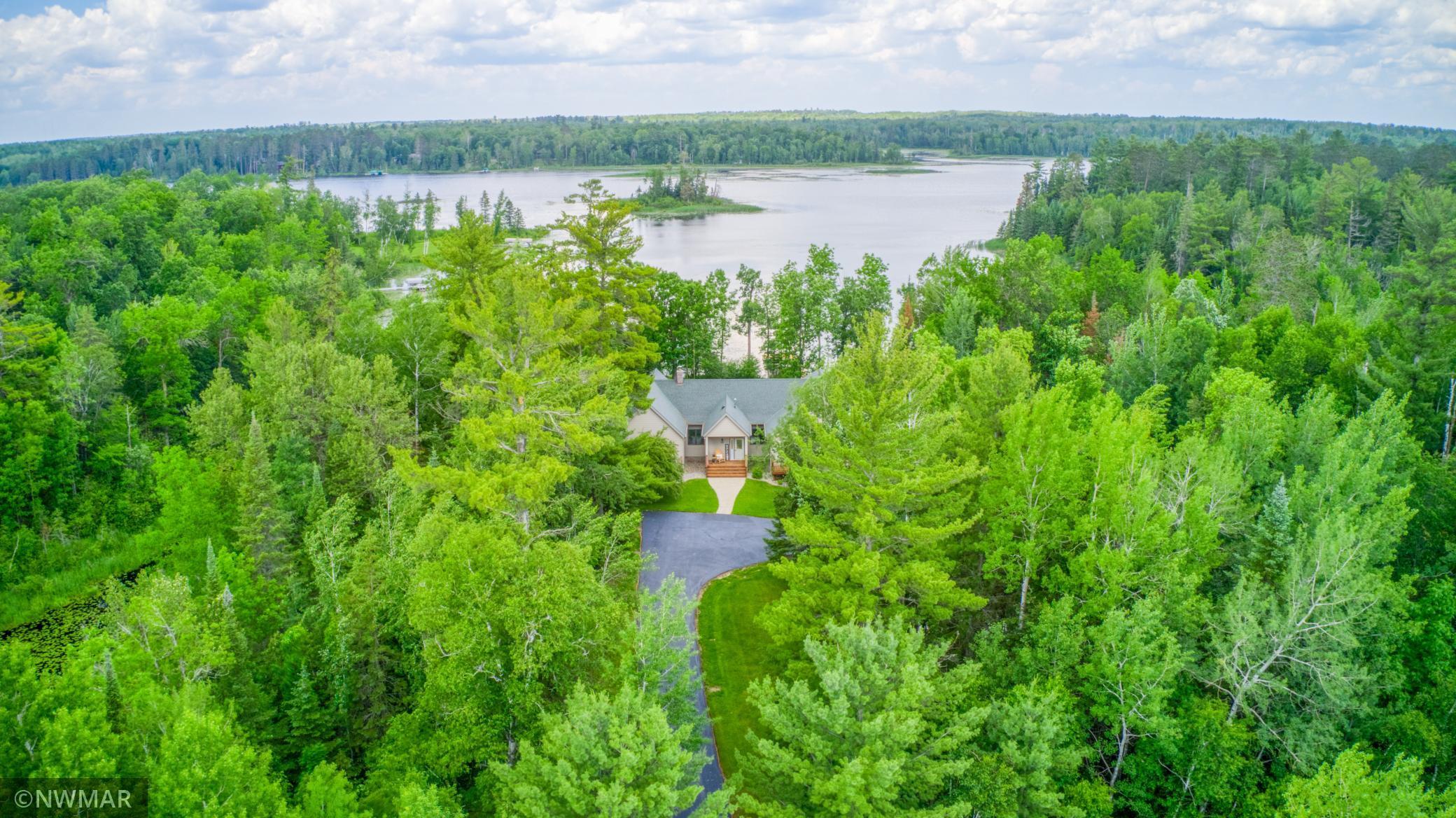 1. MLS 6237813 - Bemidji - Lake Home -
Stump
BEAUTIFUL STUMP LAKE HOME BOASTS AN IMPRESSIVE 5 BD, 4 BA, 5700+ SQ FT CUSTOM BUILT BY RICHIE AND OLSON IS QUITE SPECTACULAR. SELLER HAS A LONG LIST OF LOVELY UPGRADES FROM THE CUSTOM BUILT ...
$699,000
2022-08-03 00:15:01 Active

Better Homes and Gardens Real Estate First Choice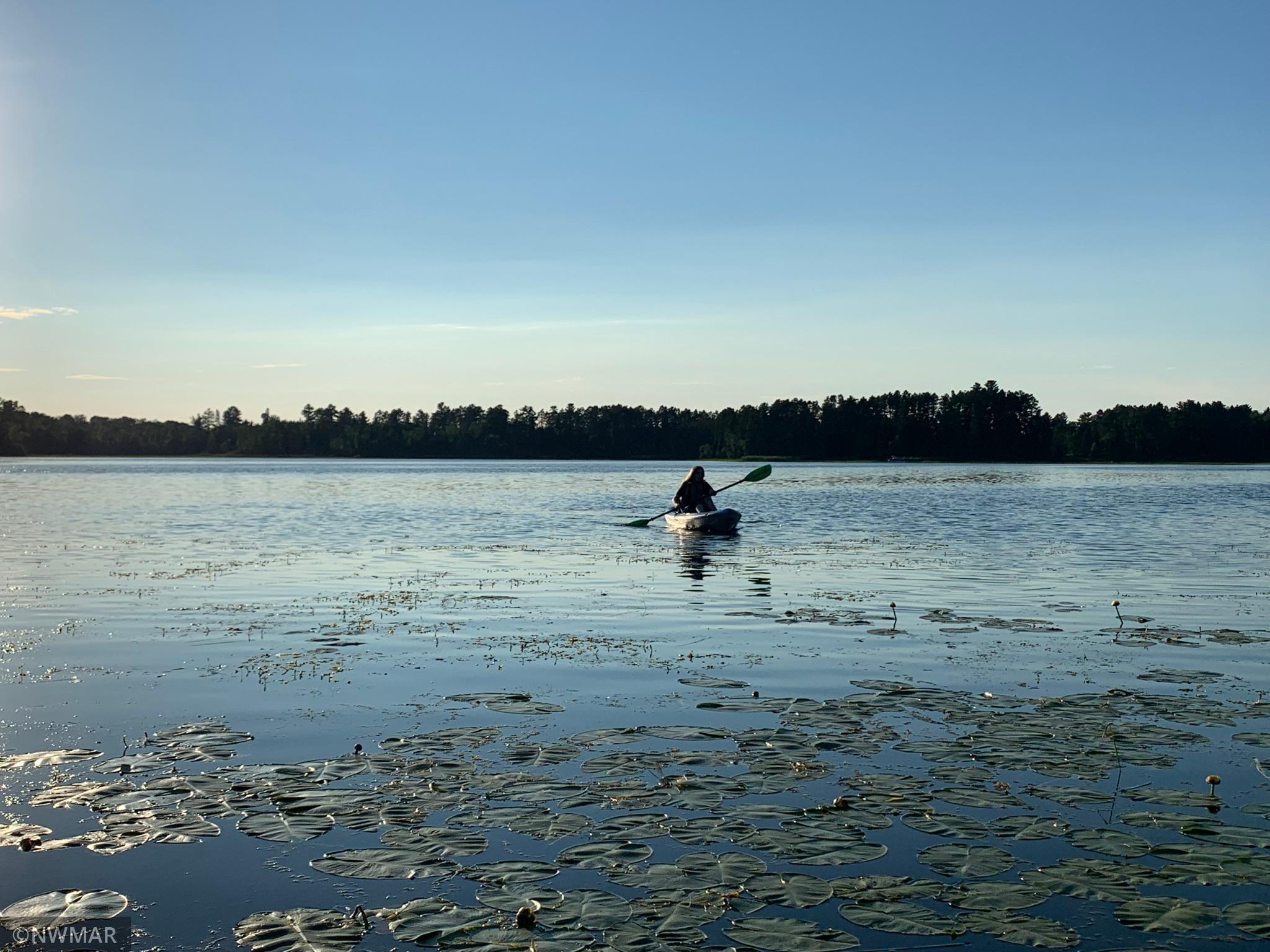 2. MLS 6016558 - Bemidji - Lake Lot -
Stump
MAKE THIS DESIRABLE LAKE LOT YOUR DREAM HOME. 3+ ACRES ON STUMP LAKE WITH 310 FEET OF LAKESHORE. LOCATED ON THE CORNER OF PENINSULA COURT AND COVE DRIVE. BEAUTIFUL VIEWS OF STATE LAND AND ...
$75,000
2021-06-30 13:14:44 Active

Better Homes and Gardens Real Estate First Choice
Easy Search Nearby Lakes: