Trillium Listings
Trillium Northstar MLS Listings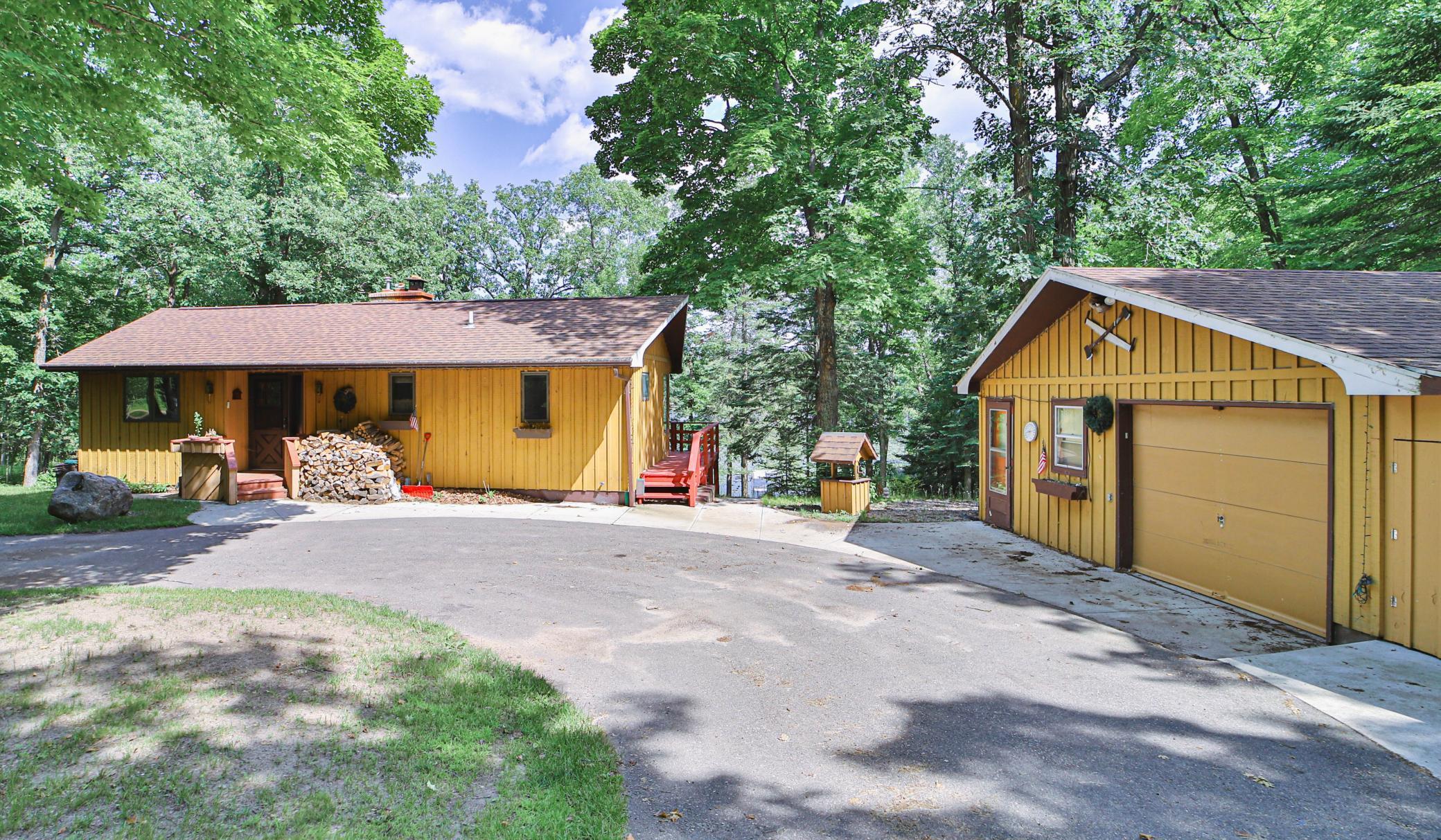 1. MLS 6315232 - Hackensack - Lake Home -
Trillium
PRIVATE, WELL MAINTAINED YEAR-ROUND HOME WITH MOTHER IN LAW APARTMENT ON TRILLIUM LAKE JUST EAST OF HACKENSACK. THE HOME FEATURES THREE BEDROOMS, FULL BATH ON MAIN FLOOR W/SHOWER, MOTHER IN ...
$389,900
2022-12-07 15:43:43 Active

eXp Realty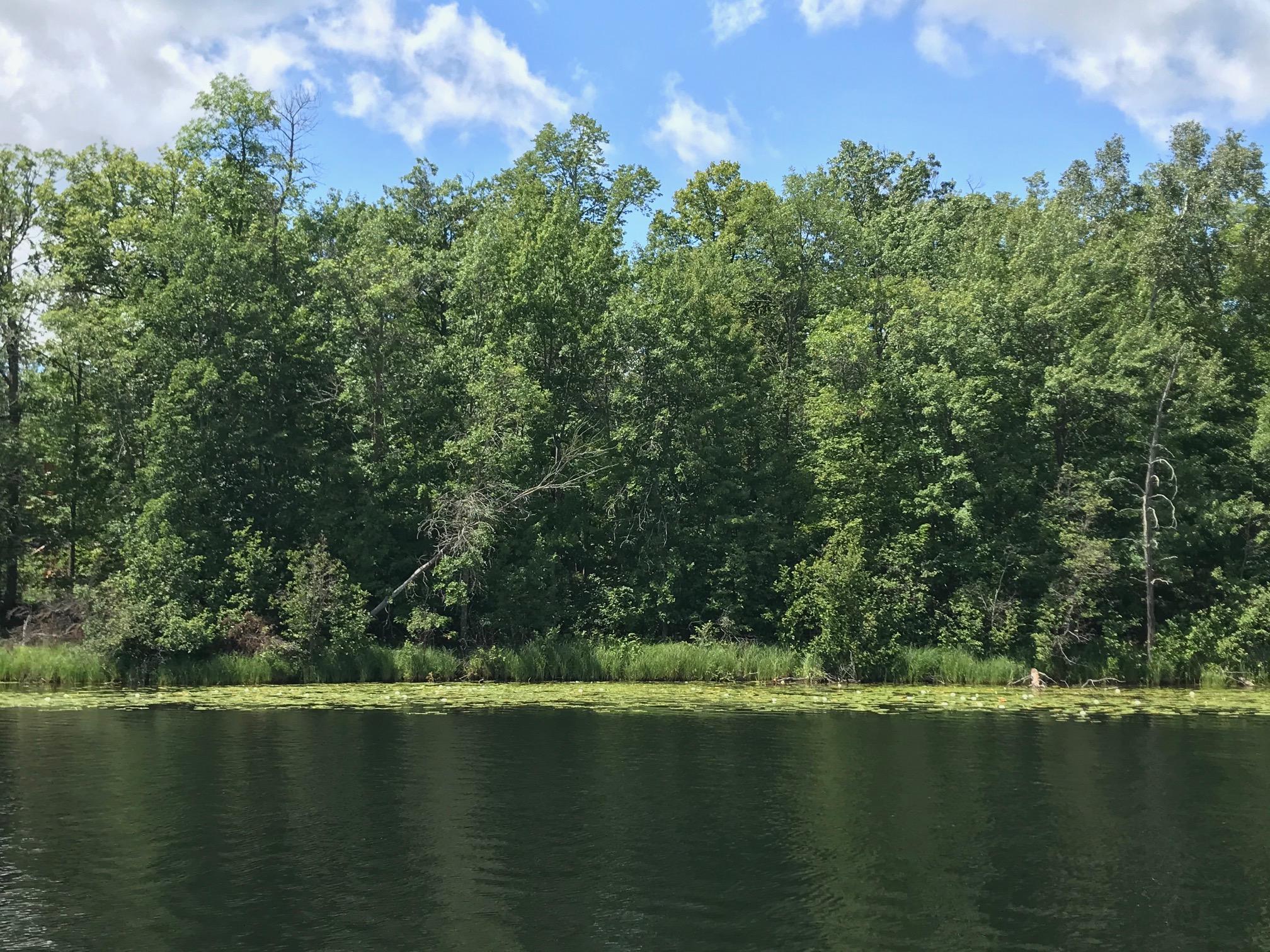 2. MLS 6239004 - Hackensack - Lake Lot -
Trillium
TRILLIUM OR CORRECTLY REFERRED TO AS \"LIZARD LAKE\" BY ALL THE HISTORICAL LOCALS, THIS HEAVILY WOODED LAKESHORE TRACT FEATURES A FOREST OF BASSWOODS, IRONWOODS, MAPLES, WHITE AND RED OAKS ...
$125,000
2022-08-03 15:58:54 Active

Moran Realty
Easy Search Nearby Lakes: